BANKRUPTCY CAR LOAN PROGRAM
How to Get a Car Loan After Bankruptcy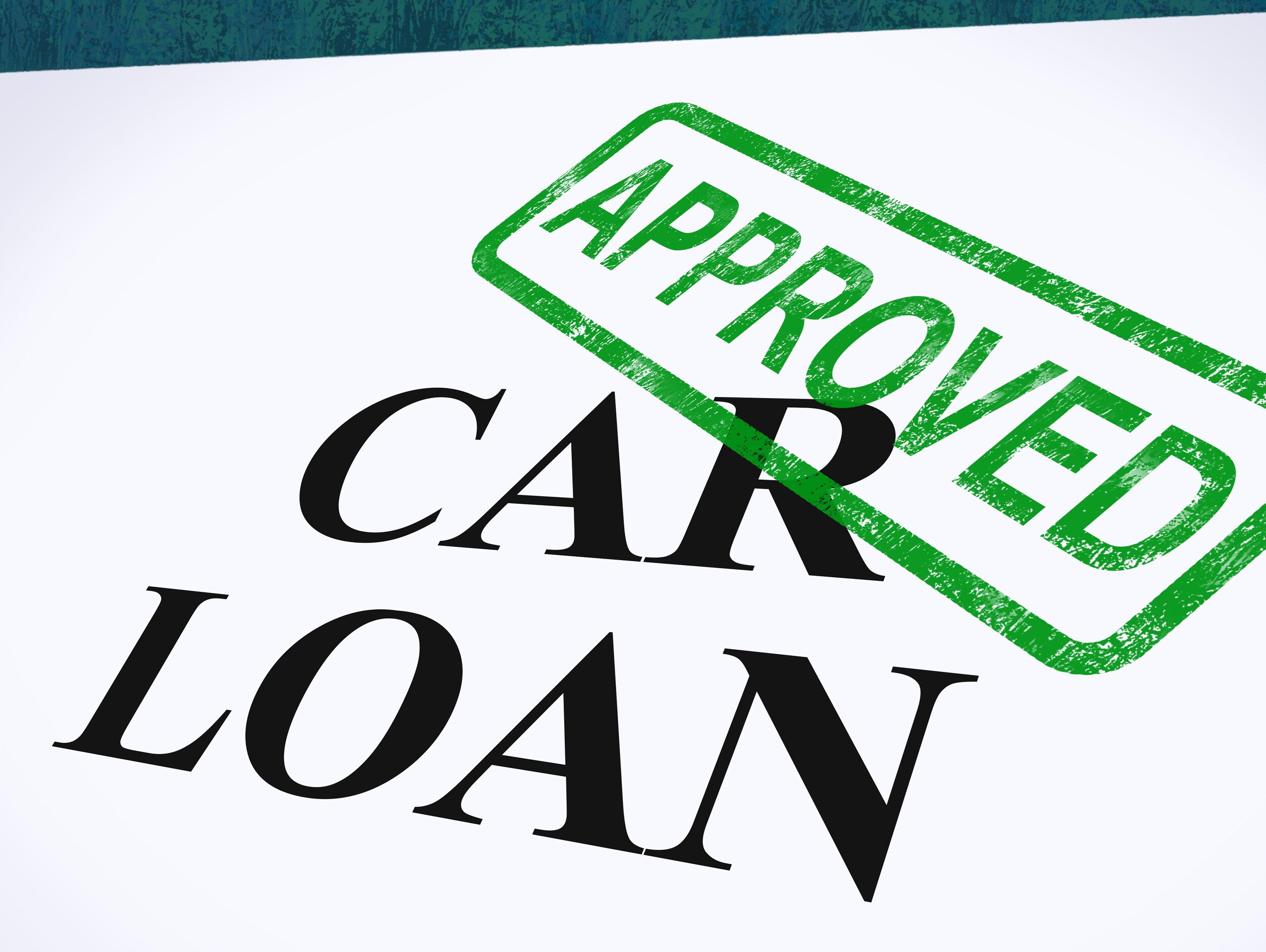 Have you been forced to declare bankruptcy in the past? If so, you're probably nervous about the idea of things like applying for car loans. Bankruptcy can happen to even the most responsible people - sometimes things are just beyond your control! What if we told you that you might be eligible to participate in a revolutionary bankruptcy car loan program right away?
That's right - there's no need to wait for your case to be resolved before taking steps to get your finances back in order! At Dutch's Chevrolet, we believe that you should be able to qualify for a car loan after bankruptcy that is affordable and fits your needs. Our bankruptcy car loan program is a fantastic option for customers who have undergone or are currently going through a bankruptcy. Take the first step towards getting your financial life back on track - and find a great deal on a vehicle you'll fall in love with at the same time!
Get The Loan You Need at Dutch's Chevy
Despite what many misinformed people might tell you, financing a car after bankruptcy is not only possible, it's affordable when you shop with Dutch's Chevy! Our team of financing experts know all the ins and outs of navigating a bankruptcy car loan. Whether you declared bankruptcy years ago or just last week, we'll work with you to find the best solution to your car buying needs.
We understand that times are tough for many of our valued customers, so the least we can do is provide you with an affordable and clear path to rebuilding your credit. Declaring bankruptcy is surely a challenging experience, but there's no reason that buying a car after bankruptcy should be! We've built strong relationships with some of the most understanding and prominent lenders in the country, so we have the connections you'll need to finance your next car loan without being taken advantage of by ridiculous interest rates.
Come and find a car you'll love to drive and that you'll qualify for - don't let your bankruptcy get in the way of driving the car you deserve! Dutch's Chevrolet is your first resource for all things bankruptcy car loans.
Financing a Car After Bankruptcy
Many shoppers who have had to declare bankruptcy are left unsure of their options. Many dealers will turn their backs on those who have fallen on hard times, but not Dutch's Chevy! We know first hand how tough it can be to get your life back in order after a stressful event like bankruptcy. That's why we're here to make it as easy as possible to secure a car loan after bankruptcy.
You can count on our expert team to guide you each step of the way. We know you have plenty of questions regarding how long after bankruptcy can you buy a car loan. Our understanding bankruptcy experts have been helping customers who have been struggling financially to obtain car loans on top-notch vehicles for many years.
We know that every situation is different, and we'll work with you to carefully consider your unique needs and come to the best possible solution, so you can get started right away on rebuilding your credit! Don't listen to the pessimists who will tell you that qualifying for a car loan after bankruptcy is impossible - because it most certainly is not! We've got a long track record of helping our customers find the loans they need to buy a car that meets their family's requirements. You'll love our wide selection of competitively priced vehicles.
The attentive care and respect you'll receive when working with our qualified bankruptcy car loan experts is something you can't find at other bankruptcy car dealerships! If you've been searching for a car dealer in your area that will lend a sympathetic ear and do whatever they can to help you finance your next car, look no further than Dutch's Chevy.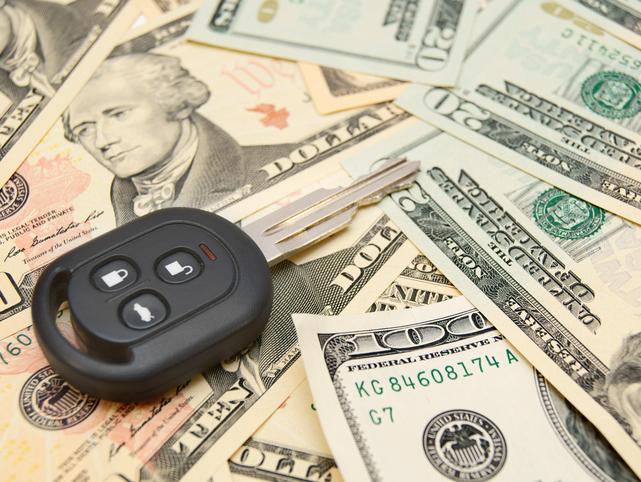 How Soon Can I Qualify?
If you've recently filed for bankruptcy, you'll want to speak with an experienced bankruptcy expert for help sorting through your options. Call us at (859) 585-5277 today to speak with our dedicated bankruptcy specialist Brad Alford. You might think you'll need to wait months or years after filing for Chapter 7 or Chapter 13 bankruptcy, but that is not the case!
The truth is, at Dutch's Chevy thanks to our special bankruptcy car loan program, you're eligible as soon as the day after you file! There's no need to wait for the process to be complete before you can start picking up the pieces and rebuilding your financial situation. Many buyers who have gone through bankruptcy simply don't know their options and are unaware that many possibilities exist that could help them get the car they need right away.
 All that's needed is $2,250 individual or $2,750 in monthly income! If you've got that and some documents for verification, then you'll have no trouble qualifying for the car loan you need at your local bankruptcy car dealership - Dutch's Chevy.
You Have More Options Than You Think!
If you've decided to reaffirm your existing car loan because you think you can't qualify for another one after your bankruptcy - think again! At Dutch's Chevy, we specialize in helping our valued customers obtain affordable car loans on great vehicles, even when they're going through tough financial times. If this applies to you, then you should know the following:
You can set aside your reaffirmation agreement within 60 days of filing for the court, or before discharge - whichever comes later! 
Qualifying for a car loan while your bankruptcy case is pending is achievable - so reaffirming your car loan is not your only option! Get a new start on a top-notch vehicle by working with our bankruptcy experts. 
Making payments on a reaffirmed car loan won't help improve your credit! Sure, you could keep your current vehicle by reaffirming - but why do that when you can qualify for a loan that will not only provide you with a new or like new car of your choice but also let you start building credit?  
When you work with our experienced team at Dutch's Chevrolet, you have many more options than you think! Start your new financial life on the right foot with an affordable car loan that will have you repairing your credit right away! Dutch's Chevy is here to be your first point of contact for obtaining a great car loan following a bankruptcy.